3 models with ø 100, 120 and 150 available in a wide choice of versions.
Versions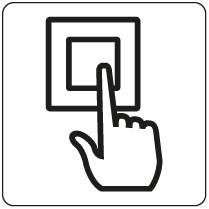 Standard
On / Off via light or remote switch.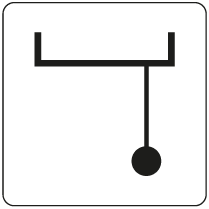 Pull-cord switch
On / Off via pull-cord switch on the fan.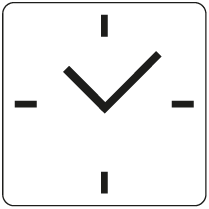 Timer
Version with overrun via timer, adjustable from 3 to 25 minutes.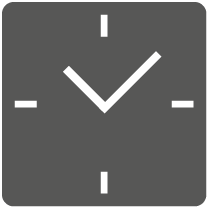 Comfortimer
Timer version (adjustable from 3 to 25 minutes) with overrun at low speed for energy saving and silence.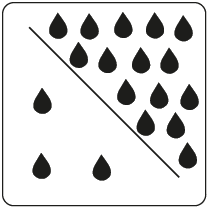 MHY Smart
Humidity control with progressive increase / decrease of the motor speed according to the detected level of humidity.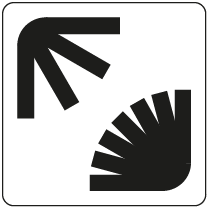 2 Speed
Double speed version with 24 hrs running at the low speed.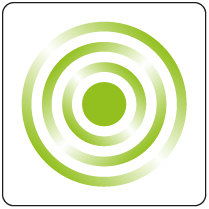 EC motor
High efficiency, electronically controlled motor.