TUBO is a series of in-line duct axial axial fans suitable for intake / extract ventilation. They are ideal for conveying air between two separate rooms.
Available in metal and technopolymer versions in ø 100, 120, 150 mm.
Versions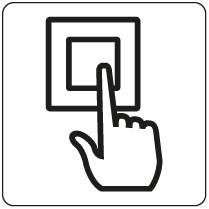 Standard
On / Off via light or remote switch.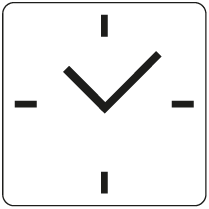 Timer
Version with overrun via timer, adjustable from 3 to 25 minutes.